The Rise and Fall of ICL & The Architecture of Telephone Exchange Buildings
May 16, 2023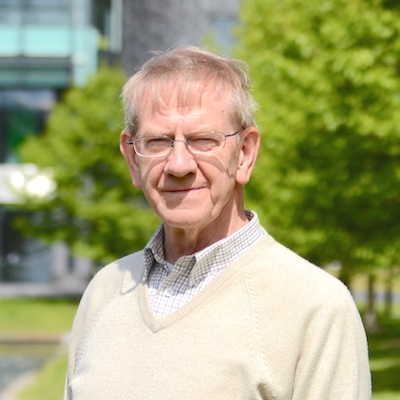 We are delighted to announce that the fifth and sixth talks have been confirmed for Festival Day!
Martin Campbell-Kelly is emeritus professor in the Department of Computer Science at the University of Warwick, where he specialises in the history of computing. He will be giving a talk which charts the history of British firm International Computers Limited (ICL), which was once Europe's largest computer manufacturer. Tracing its progress from when it set out in 1907 as the British Tabulating Machine Company, through to it being acquired by Fujitsu in 1990 — and asking the question, could it have survived?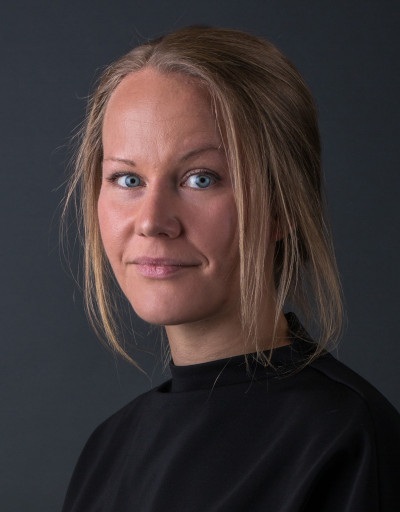 Lisa Kinch is a PhD Student at Lancaster University, where she is researching the history of post-war telephone exchange buildings and the relationships between 'official' architecture, technology and the state. Technological developments are set to soon make the majority of the UK's 5,600 telephone exchange buildings redundant, and many have already been sold for change use or complete redevelopment. This talk will celebrate these modest buildings by tracing their architectural, technological and historical developments.
If you'd like to host an event as part of the festival, please do get in touch.
For details of sponsorship opportunities and to find out more, drop us a line.
For news, ticket notifications and speaker alerts, sign up here.