Developing Calderdale's Vision 2034
August 14, 2023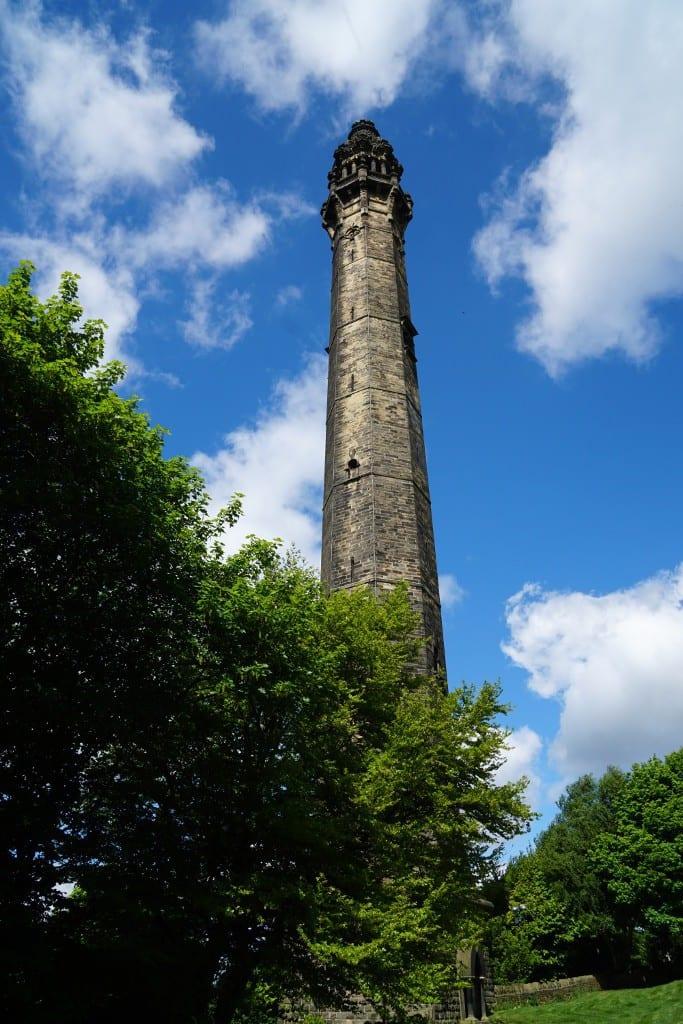 2024 is an important year for Calderdale and its towns. It will be 50 years since the distinctive borough — and home to Wuthering Bytes — was formed. To mark this momentous occasion, the Council, communities and local organisations got together in 2018 to develop their Vision 2024, setting out joint aspirations for Calderdale on its 50th birthday.
Now it's not long to go until 2024, so it's time for a Vision refresh. Time to think about our hopes and aspirations for Calderdale in 2034, when the borough will celebrate its 60th birthday.
We are delighted to announce that Calderdale Council will be hosting a workshop session as part of the festival on Saturday 26th August, that will provide an opportunity to explore how we can collaborate on the use of technology and data to effect deliberate, positive social, economic and environmental benefit, to inform and realise our Vision 2034.
To find out more and to register, please see the programme.
Andrew
Image: Wainhouse Tower in Halifax, which since 2017 has hosted a LoRaWAN gateway providing free-to-use IoT connectivity as part of The Things Network Community.