Thanks to ODI Leeds!
June 11, 2019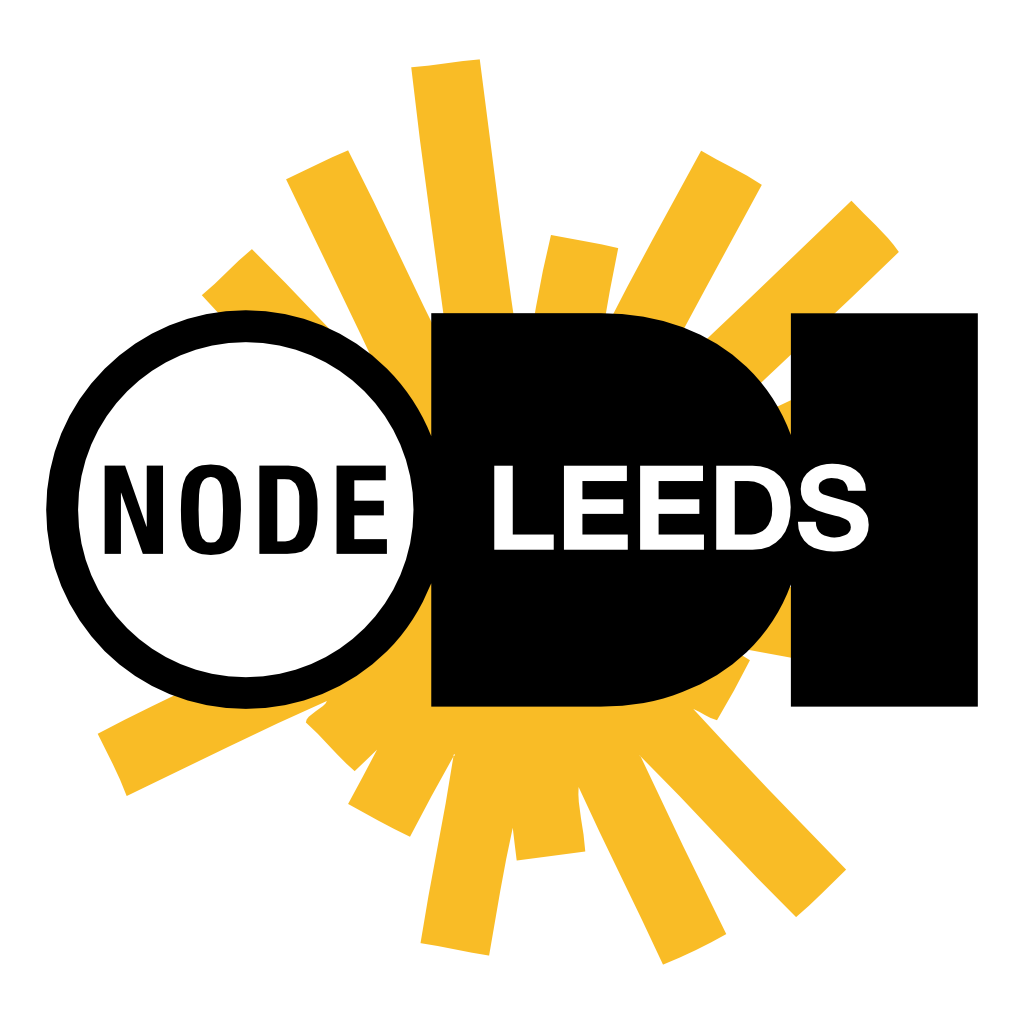 ODI Leeds is a pioneer node of the Open Data Institute and has been a long time supporter of the festival, having presented at and co-organised with Calderdale Council a day of talks on the topic of Intelligent Towns back in 2015, going on to host an Open Smart Cities event the following year, and then in 2017 organising Things Happening together with partners under the banner of Things North.
We're delighted to announce that ODI Leeds are sponsoring the festival and stay tuned for details of further open technology goodness coming to Wuthering Bytes this year!

Andrew & Tim