Thanks to DesignSpark!
May 23, 2019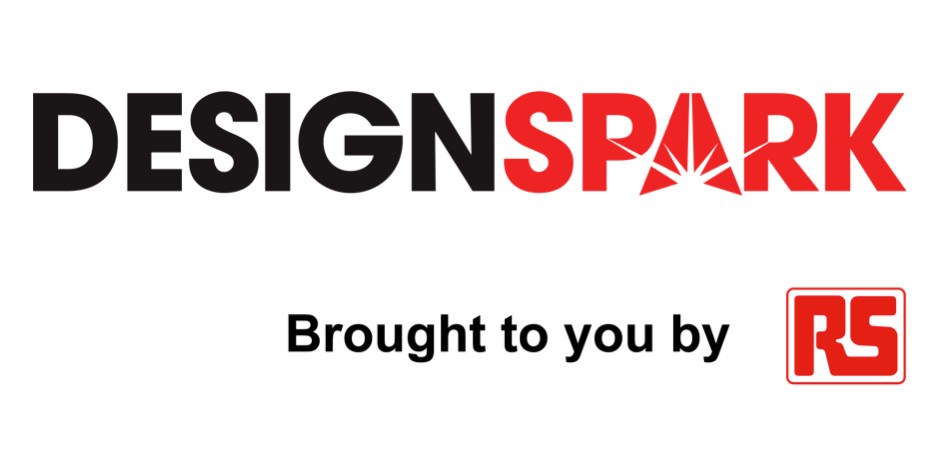 We're delighted to announce that DesignSpark, the engineering community from RS Components, are sponsoring Wuthering Bytes 2019. We're incredibly grateful for their support and this will now be the sixth year that they helped to make the festival possible, having supported us from the very beginning with the first Wuthering Bytes held back in 2013!
In related news, were also working together on something exciting for the festival this year and more details will be provided in due course.
Note that a small number of Early Bird tickets have gone on sale and if you do happen to miss out on these, the remaining tickets will be on sale once the schedule is finalised.