Open Source Hardware Camp Programme announced
June 07, 2019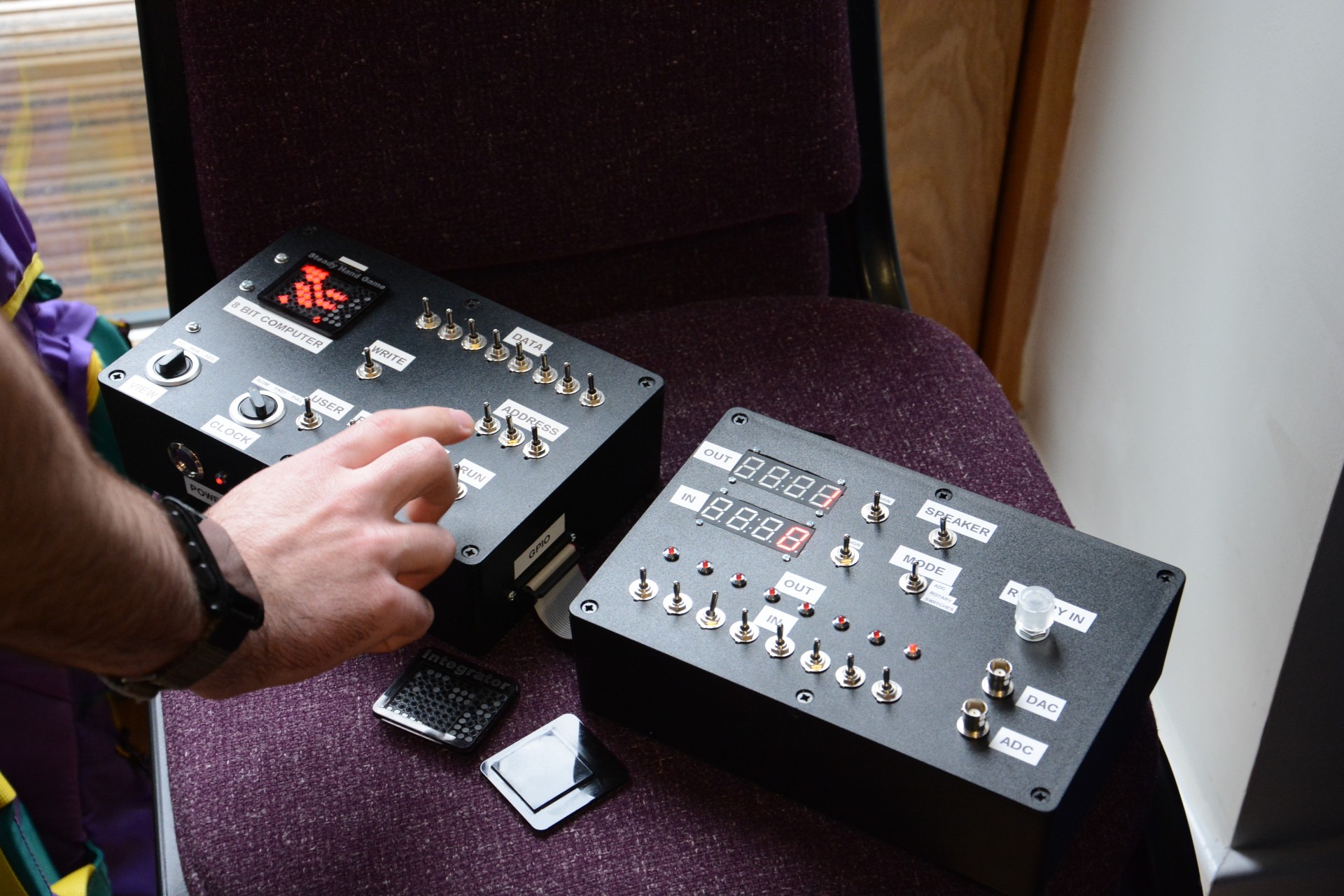 The programme for Open Source Hardware Camp has been announced and this year the Wuthering Bytes fixture will feature a total of 11 talks and 6 workshops, running over the course of Saturday 31st August and Sunday 1st September at Hebden Bridge Town Hall.
As ever there is a fantastic range of topics being covered at OSHCamp and these include customising a RISC-V processor core, gearing up for volume manufacturing, next generation open source FPGAs, and EMC design for open source hardware. Workshops on the Sunday include a crash course in PCB design with KiCAD, an introduction to SMT soldering, and assembling an RC2014 Z80 based computer. Speaking of which, thanks to the generous support of RC2014, delegates will receive their own free RC2014 Micro kit upon registration on the Saturday.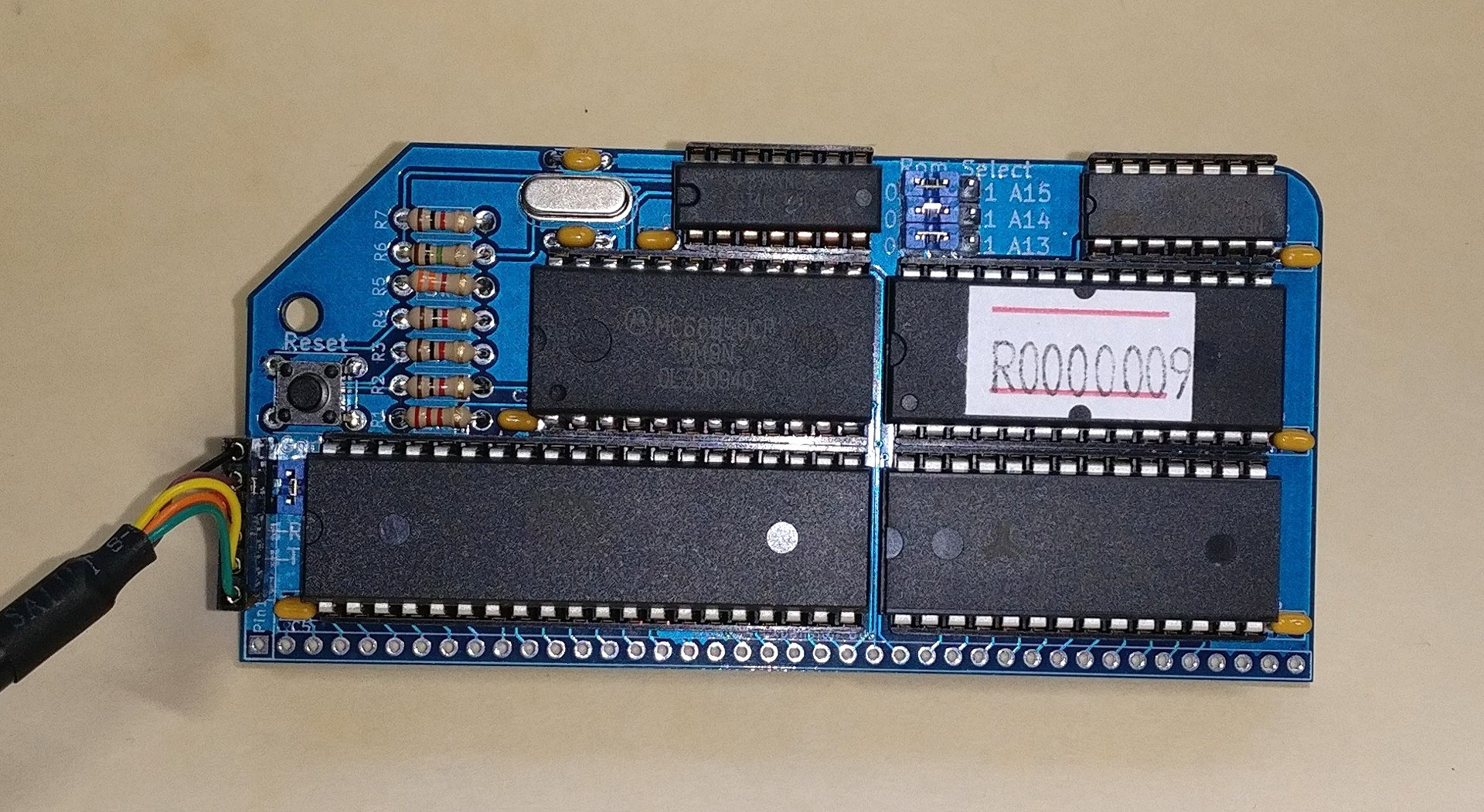 An assembled RC2014 Micro computer
As in previous years tickets are priced at £10/day and this includes a light lunch and tea/coffee in the breaks. For more details and to register, please visit the OSHUG website.
Andrew & Tim