Hackerspace Open Evening and Laser Cutting Intro
June 04, 2019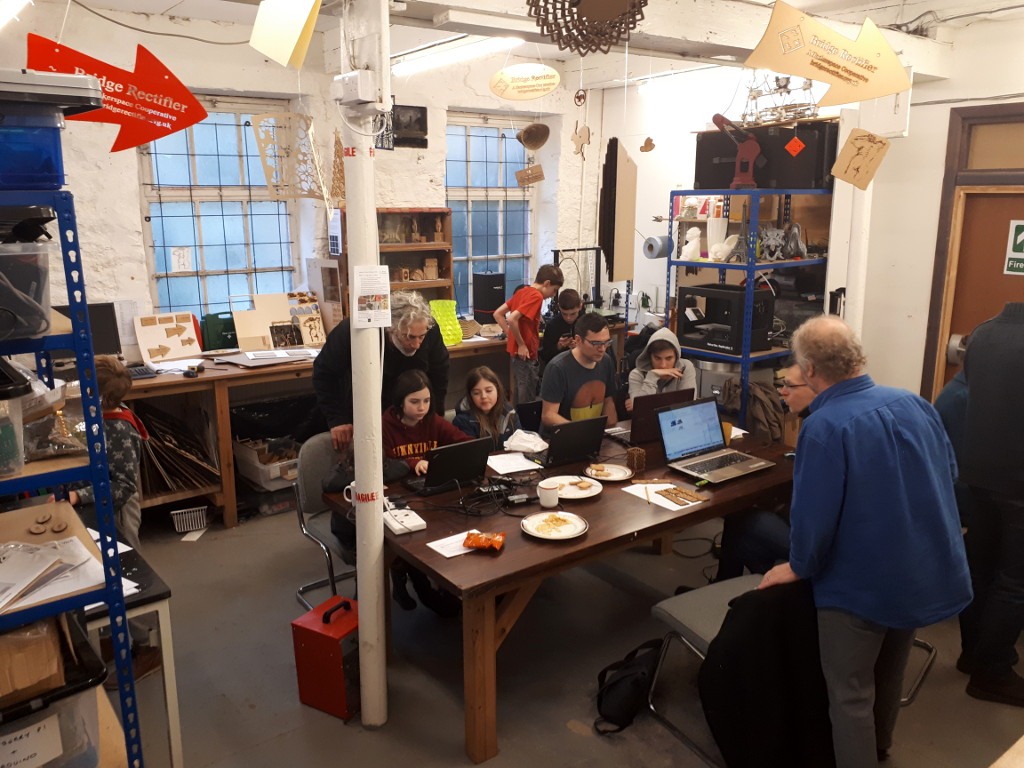 We're delighted to announce that Hebden Bridge hackerspace, Bridge Rectifier, will be hosting two events as part of the festival this year. The first of these will be on the evening of Wednesday 4th September and is an open evening, where all are invited to visit the Bridge Rectifier space at Hebble End Works, socialise with members and discuss all things technology.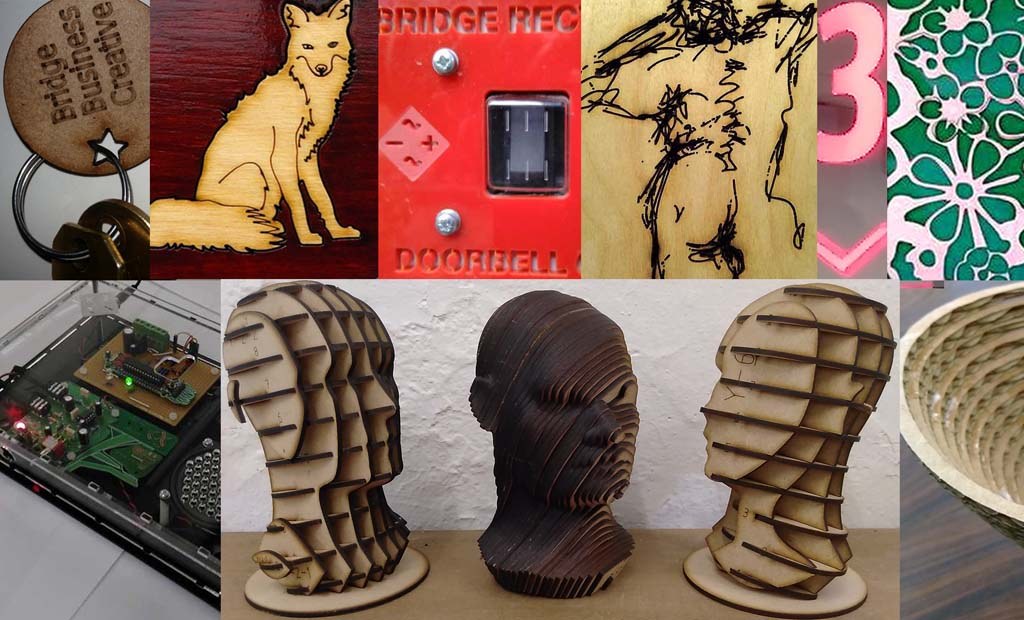 The second event is an introduction to laser cutting, with five sessions being hosted over the course of Saturday 7th September. There is no cost to attend and participants even get to produce their own piece to take away, free of charge. However, these events do usually tend to usually fill up quite quickly and early booking is recommended if you would like to head along!
For more details see What's on.