Festival Day Programme Finalised
July 04, 2019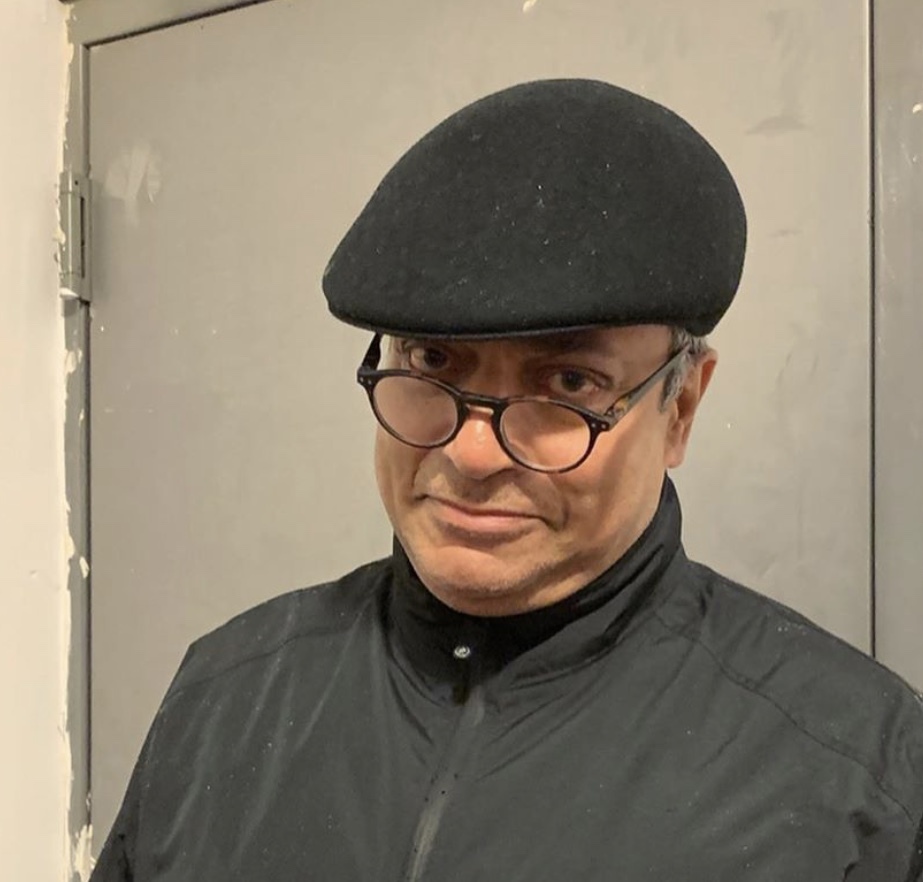 The Festival Day 2019 programme has now been finalised and we are honoured to announce that JP Rangaswami will be giving the opening keynote with a talk entitled, The Future of Lurk. JP has been fascinated by information all his life and has spent decades working in the information industry, most recently with roles including Group Head of Innovation, Deutsche Bank, and Chief Scientist at Salesforce and previous to which BT. As anyone who has seen JP present before will attest, delegates are in for a real treat.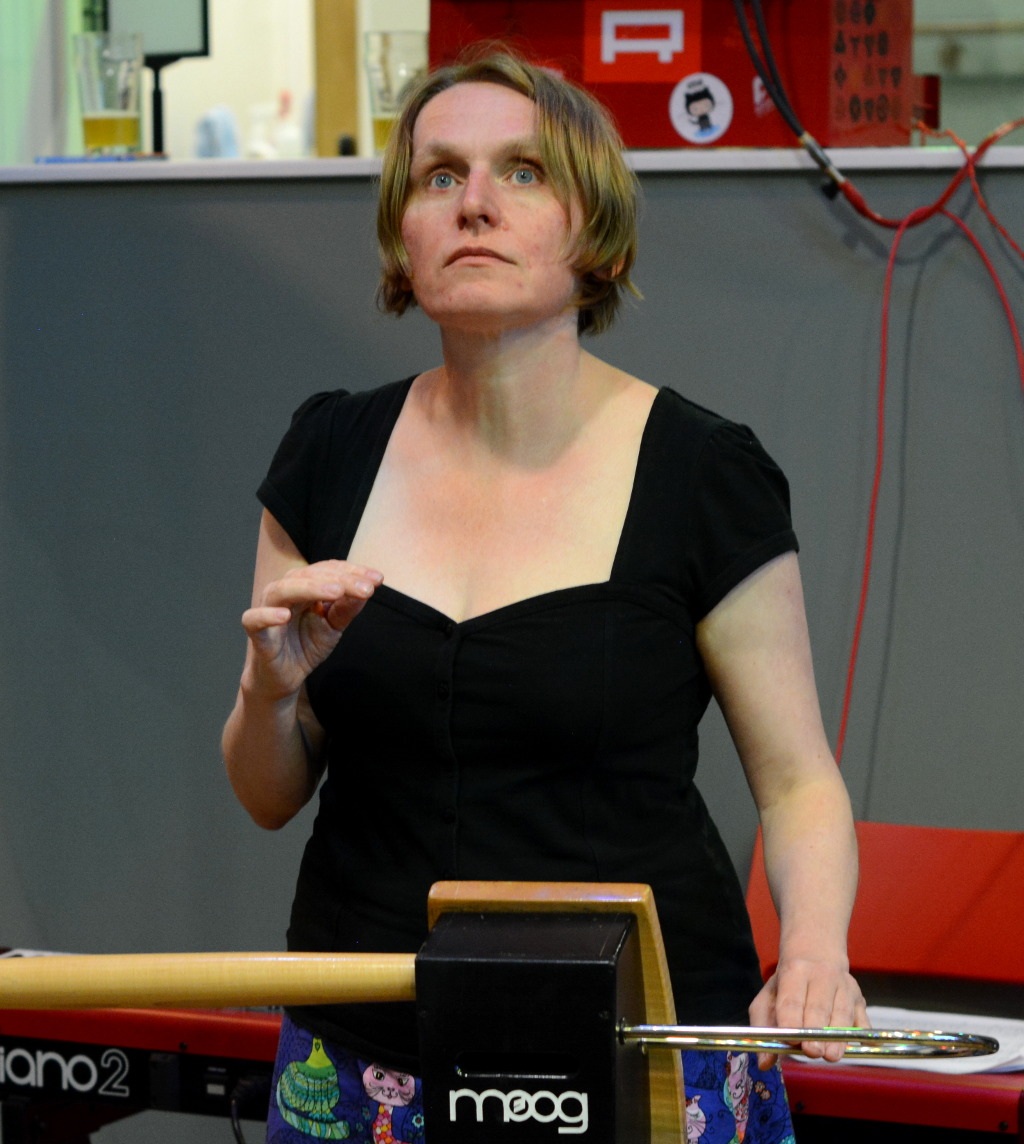 After having first presented — and performed live! — at Festival Day 2014, composer, performer and maker of robotic musical instruments, Sarah Angliss will return and this time with a talk on Muriel Howorth, a composer, self-taught physicist, sci-fi author and atomic evangelist who set out 'to lead women out of the kitchen and into the atomic age".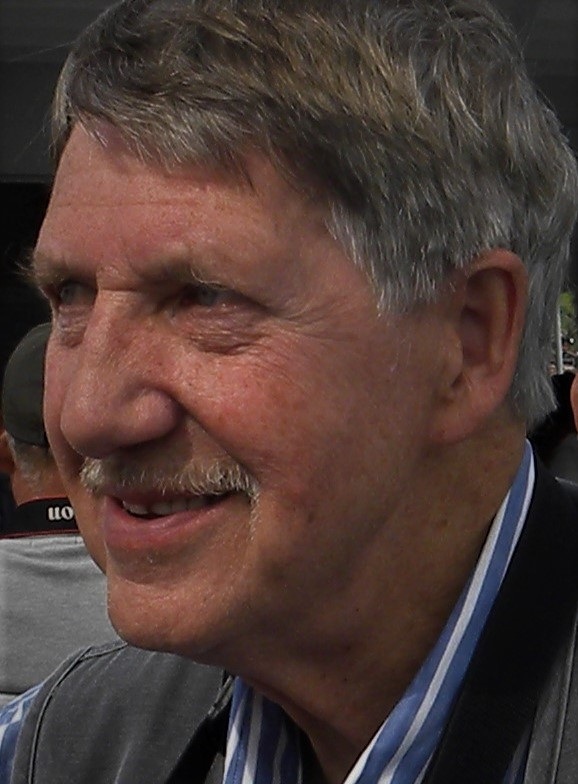 The Upper Calder Valley has a fascinating history and relationship with technology that stretches back over hundreds of years. In a talk entitled, Powering the Valley Over Time, David Fletcher will start at the beginning, exploring the first 500 years and early reports of "One Continued Village". Following which 18th/19th century transformation and the wealthiest parish in the world, prior to decline and subsequent recovery. Closing with a local case study and a look to future prospects.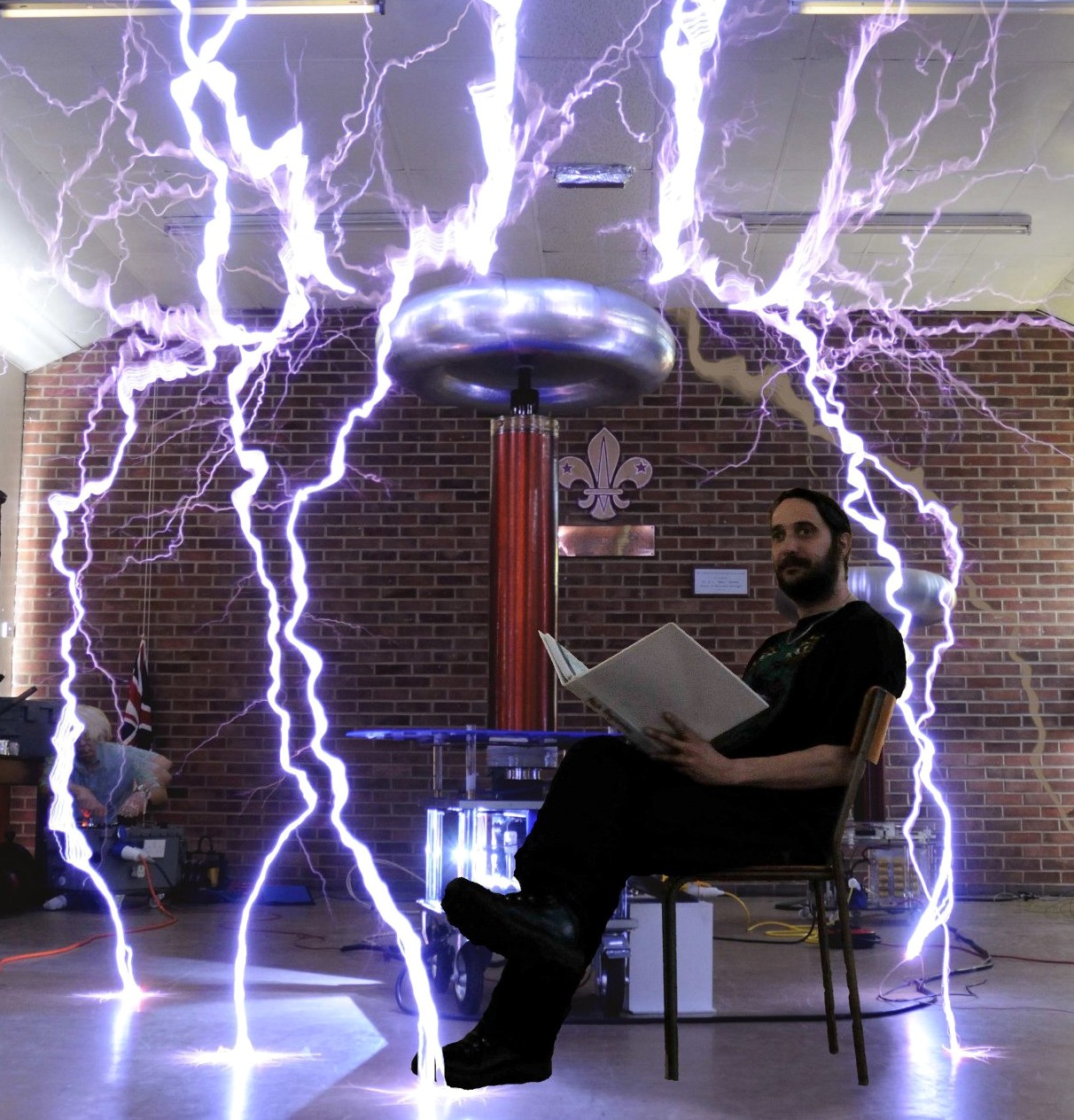 In a slight change to previous years, the lightning talks which usually follow on from the main talks, will be replaced with lightning demos! Or rather an Introduction to Tesla Coils and featuring live demonstrations, from Derek Woodroffe of Extreme Electronics and Nottingham Gaussfest fame.
The Wuthering Bytes After Party will also return, with a licensed bar and food available from the cafe, and most excellent DJ sets courtesy of courtesy of Dave Ives (Red Tin Tunes) and Mark Tranmer (Gnac, The Montgolfier Brothers).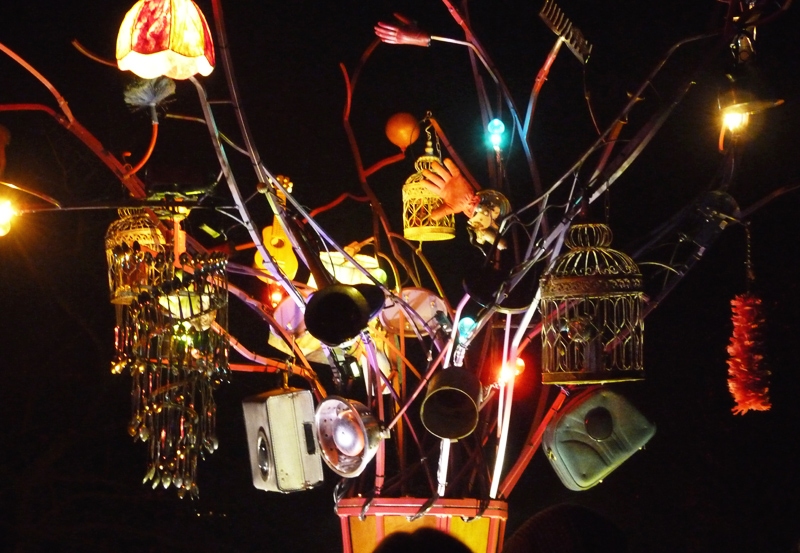 Finally, artificers, makers, dream -bodgers and scavenger poets, Rag and Bone, will once again be setting up in the Court Yard with another delightfully bonkers invention. This year they will be bringing along The Lost and Found Tree, which was designed as an Entrance Feature to set the scene for The House of Lost and Found, the theme for the 2018 Enchanted Parks. The sculpture incorporated speakers inside suitcases and teapots, a motorised spoon chandelier, waving hand and feather duster, bells rung by solenoids, smoke and lighting. The Lost and Found Tree runs on a custom built control system using Arduino, Raspberry pi and Node Red technologies, no less.
If you haven't booked tickets yet, don't hang about!
Andrew & Tim