Open Source Hardware Camp 2018, 30/06 & 01/07
May 10, 2018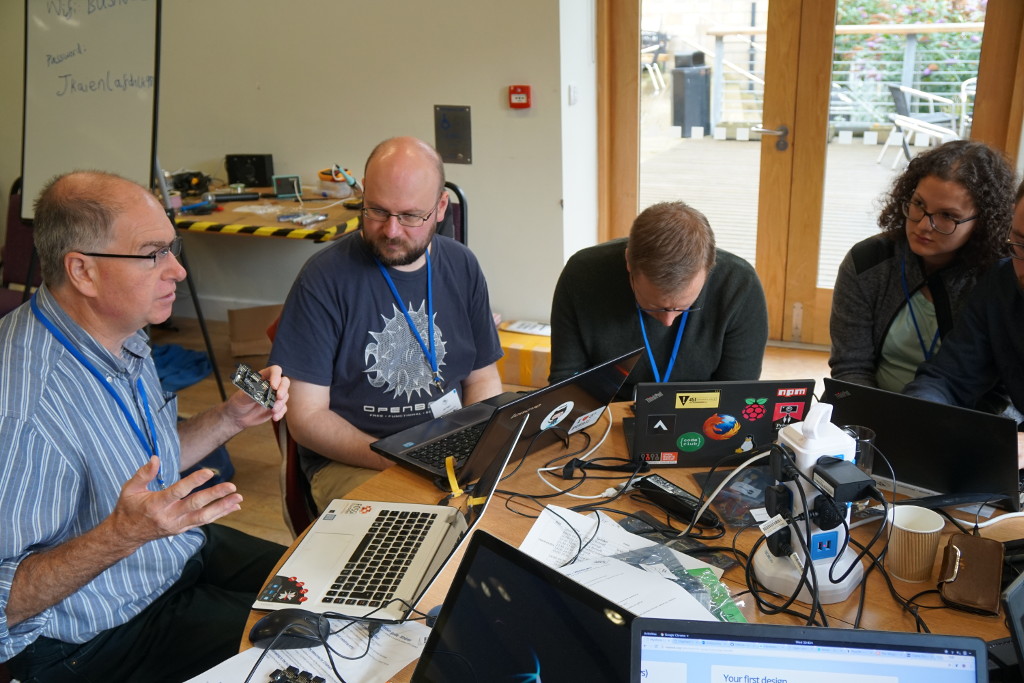 There may be no Wuthering Bytes this year, but do not fear as you can still get an installment of electronics, open source and general hardware hacking fun courtesy of annual festival fixture, Open Source Hardware Camp, which will take place over the weekend of Sat 30th June and Sun 1st July.
This year OSHCamp will be hosted in the historic county town of Lincoln — home to, amongst others, noted engine builders Ruston & Hornsby (now Siemens, via GEC and English Electric). Lincoln is well served by rail, reachable from Leeds and London within 2-2.5 hours, and 4-5 hours from Edinburgh and Southampton.
There will be 10 talks in total, on topics including MakerNet Alliance, cycle-accurate Verilog simulation, LoRaWAN with high-altitude ballooning, building electronic Tesla coils and EMC for IoT, to name but a few. As in previous years the Sunday will be dedicated to hands-on workshops, with topics including NetBSD on embedded platforms, Open Source RISC-V core quickstart, building a Z80 based retro computing and, of course, the beginner's soldering workshop.
Saturday evening there will be a social with food and drinks at the Wig and Mitre.
For further details, including the full programme along with travel and accommodation details, and to register, please visit the OSHUG event page.