Additional speakers confirmed for Festival Day and OSHCamp
June 08, 2017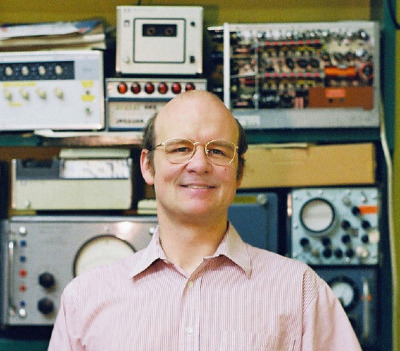 We're truly honoured to be able to confirm that we will be joined on Festival Day this year by none other than James Larsson, lecturer, broadcaster and inventor of many a delightful hardware hack — and one of the most fun and engaging presenters we've ever seen, too. You're in for a real treat!
Following on from her Hackaday talk at Festival Day, we're excited to announce that Jenny List will also be speaking at Open Source Hardware Camp on Saturday 2nd, on how to turn a personal electronic project into a successful kit business. Sage advice from a seasoned engineer.
So whether you're into hardware for fun or profit — and it can be both, of course — there should be plenty to inspire!
— Andrew & Tim