2016 Programme Announced
June 10, 2016
Phew! After many months planning and a particularly busy few weeks, we are now delighted to be able to announce the Wuthering Bytes 2016 programme. With seven participating events spread over the course of ten days, this is shaping up to be biggest and most exciting festival yet.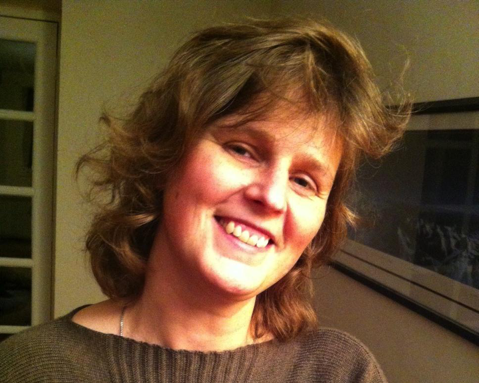 Dr Lucy Rogers

Proceedings will get off to a start on Friday 2nd September with the Festival Day, featuring talks on a diverse range of topics that will inform and inspire, with unique insights from fantastic speakers. This year we are honoured to be joined by Dr Laura James who will act as compère, Geoff White (Channel 4 News) and Dr Lucy Rogers, engineer, author and a judge on the new series of Robot Wars. Plus also Andy Finney, radio and TV producer who helped found the BBC Domesday project, and Giles Edwards, scientist and engineer with a passion for mass spectrometry. With more TBC!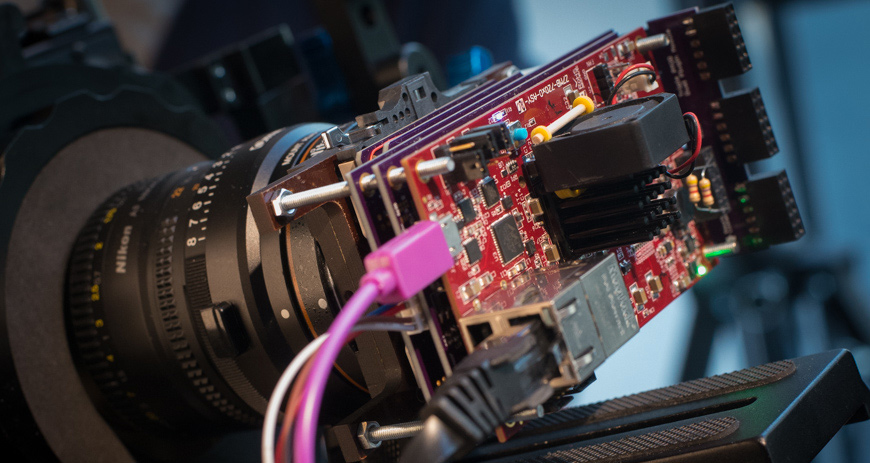 Axiom Beta — open source 4K cinema camera

Open Source Hardware Camp will take place over the course of Saturday 3rd and Sunday 4th, featuring 11 talks and 4 hands-on workshops. Topics covered at this ever popular event include LoRaWAN and IoT, open source digital cinema and FPGA programming.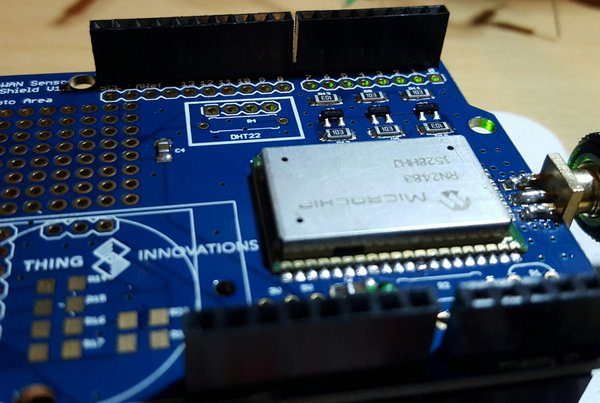 LoRaWAN module

More open goodness on Monday 5th as we welcome the return of the Open for Business conference, following the resounding success of the inaugural event in 2015. Hosted by the BCS Open Source Specialist Group and Open Source Consortium, this will feature talks from speakers including Maarten Ectors, VP for IoT at Canonical, and Mike Little, co-founder of Wordpress.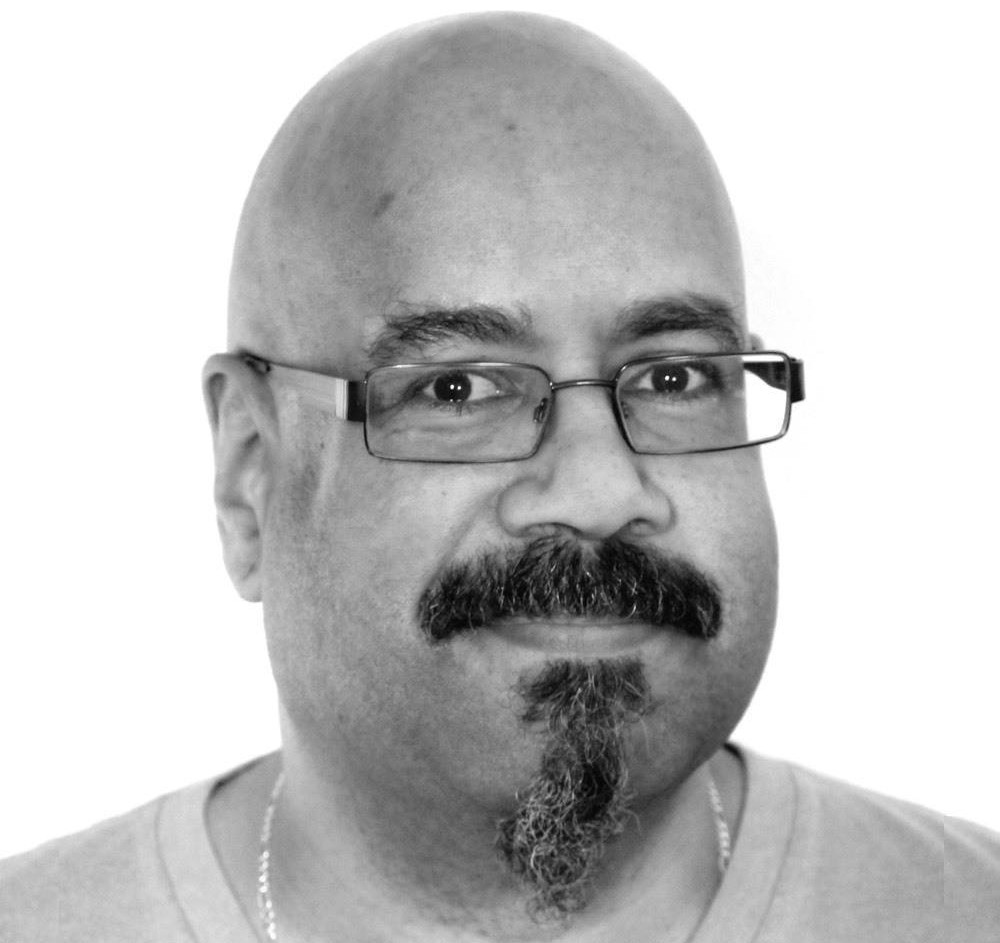 Mike Little

Tuesday 6th we will be joined by ODI Leeds, who will be hosting a full day exploration of Open Smart Cities, with a show & tell and focus on collaborative working.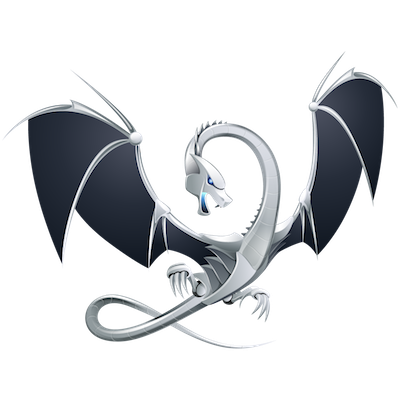 On Thursday 8th the first ever LLVM Cauldron comes to town, a community organised event for developers and researchers making use of the LLVM compiler toolchain and associated projects. This one-day conference will feature talks highlighting interesting uses of LLVM, experiences, and future development directions.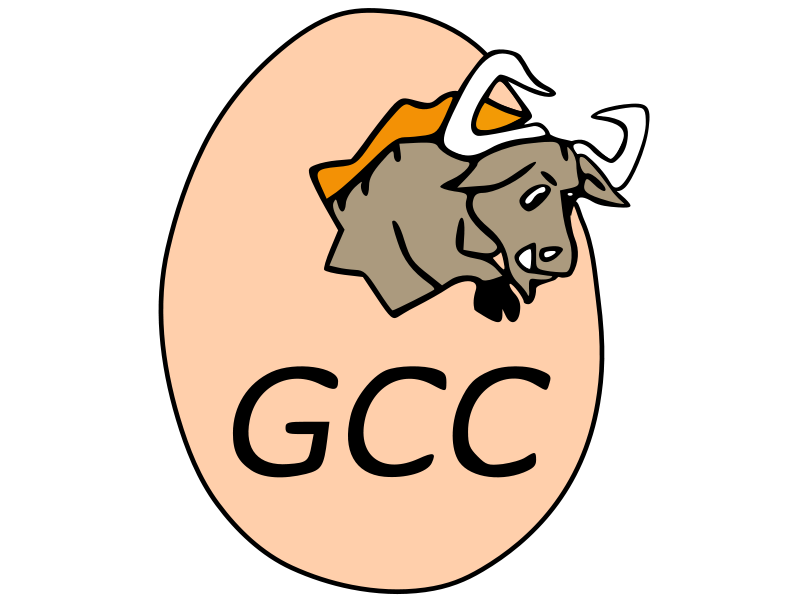 Finally, from Friday 9th through to Sunday 11th we will be playing host to GNU Tools Cauldron, the annual gathering for developers working on the GNU toolchain, which includes GCC, GDB, binutils and runtimes etc. This will see an international delegation of world leading experts on a landmark and vital piece of open source software infrastructure come to town.
Are we excited? Just a bit!
If the website looks a little thin on information in places, don't worry, we've got a few more updates planned for over the coming weeks.
We look forward to seeing you in September :o)
Andrew & Tim